Making saving lives something common
Everyone knows that Bayer aspirin helps prevent heart attacks. But not everyone knows that chewing it during a heart attack can save your life. We set out to make America safer from heart attacks by building a safety network of Aspirin-carriers, starting with an unlikely group.
The Curious Afterlife of a Tin
A fun little print campaign celebrating the many curious uses of the iconic Altoids tin. Photographed by the talented Alberto Oviedo.
5 Gum
THE 85-YEAR-OLD REGRET


Can a senior citizen with zero followers have more influence than social influencers with millions of followers?
Wrigley's 5 Gum wanted to inspire is audience (younger people) to do the things they've never done before. To connect with them the brand target them in an unusual way. 5 senior citizens were selected, no for fame, number of followers or for what they've done. But for what they haven't. At the end a 85 year old regret became a force of inspiration.
Turning a gum wrapper into a new medium
Extra gum used to be all about long-lasting flavor, but struggled to build a long-lasting relationship with consumers. We found a solution in the smallest, most disposable part of our product – the wrapper – turning it into a new media that allowed the brand to connect with consumers, and people to connect with each other.
It started online with a love story that showed that even the most meaningful connections in life can come from something as small as sharing a piece of gum.
We actively engaged consumers through a combination of live artists, social media platforms, and technology, devising a way to turn the moments people were sharing online into beautiful hand-drawn wrapper art, in real time.
On Valentine's Day, we used our wrappers to help a real couple get engaged and documented their amazing journey in a branded content piece.
Off The Street Club provides safety and mentorship to the children growing up on Chicago's dangerous west side. Each year the club must raise enough money to keep its doors open. In 2017 we had the honor of leading the club's fundraising efforts.
The Bullet Hole Transplant
We launched #HopeIsTougher with an activation that transformed a symbol of violence into a story of hope.
The Toughest Letter
On Veteran's Day we partnered with a local veteran's group to reframe the violence in Chicago for a nation that had grown numb to hearing about it.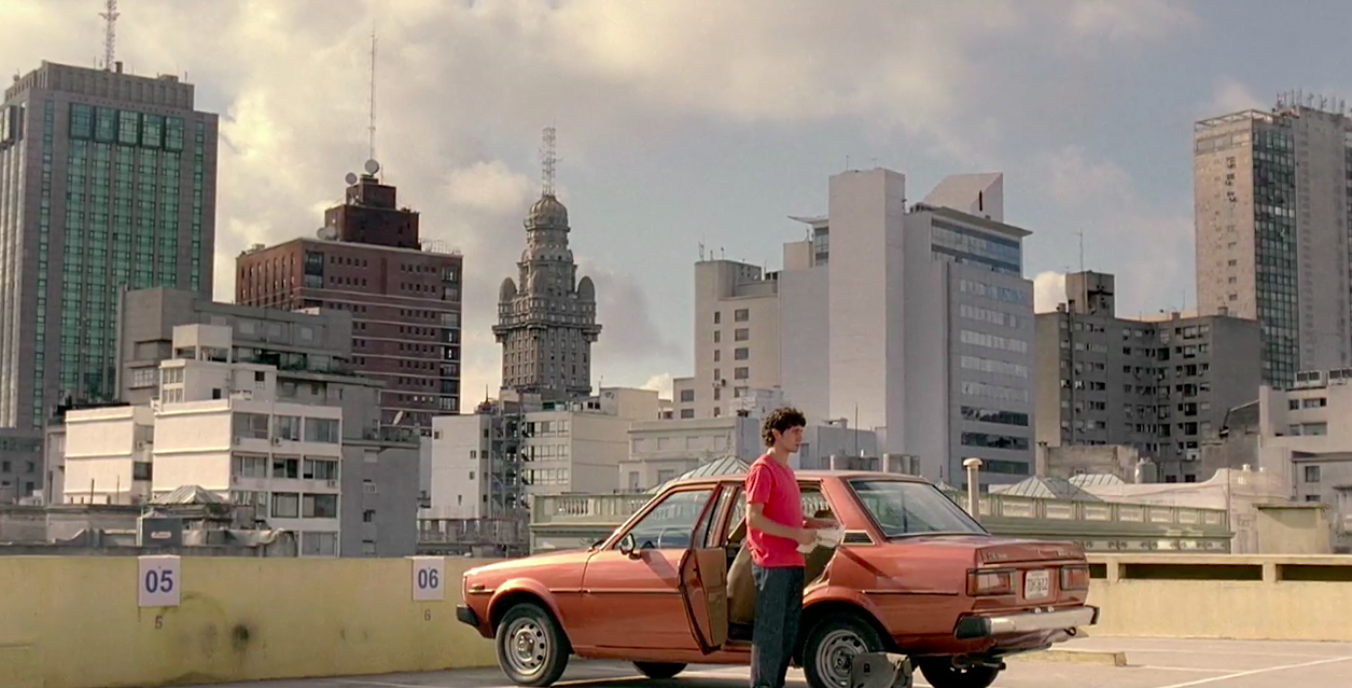 a car that lasts a lifetime
A car well built becomes a witness to your life. We set out to deliver on Toyota's longevity and durability by telling the stories that run parallel to the life of a Toyota, and the relationships that evolve with its consumers.
Toyota "Letter"
A man finds an old letter in the back of his Toyota. It triggers an unexpected connection to the past.
Toyota "Friends"
We showed the pride of being a Toyota owner.
Toyota "Meeting"
Not everything is meant to last a lifetime.
When ADVERTISING becomes a truce
United Way of Puerto Rico improves lives by mobilizing the caring power of communities and lasting change. One of the toughest issues faced every year is stray bullets as a result of the New Years Eve celebration. This unusual behavior needed an unconventional approach.
Children against Bullets
Twenty-four children saved their lives by announcing their deaths to their communities.
A Bullet Follows You
Four bullets confronted and lured criminals in different social platforms.
Play it cool with Orbit gum
A clean mouth goes a long way. Shot by Craig Gillespie of MJZ.